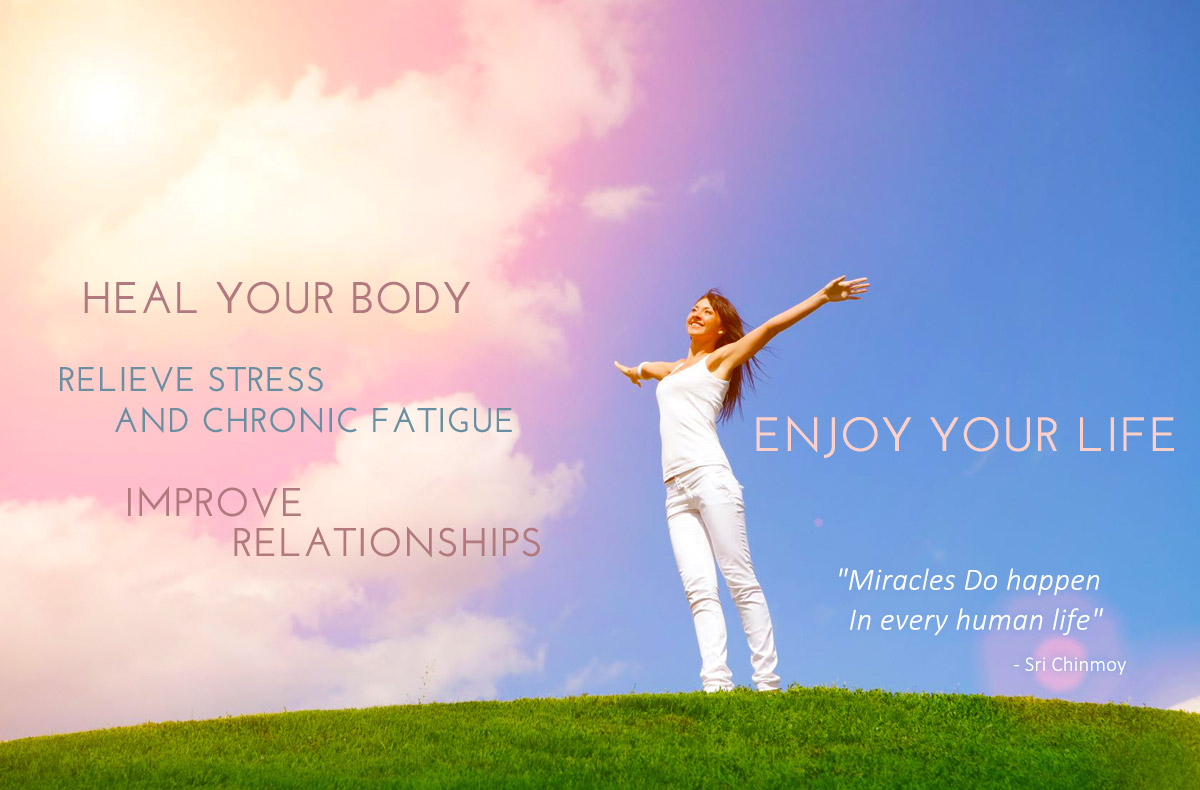 CLEANSE. PURIFY. ENERGIZE
Find out where your health problems are coming from and remove the cause of the problem!

Take control of your health. Take control of your life!
Are you experiencing problems at work, at home, in your relationships?
Are you struggling with your financial situation and can't seem to change anything, no matter what you do?
Are you under constant stress? Are you suffering from anxiety and insomnia?

At Lotus of Vitality we can help you determine what stops you from living your life to the fullest and find solutions that will help you feel better, work better, and achieve more!

Do you know your body as well as we do?
With non-intrusive scanning methods we can take a comprehensive account of your existing and developing health problems, nutritional and chemical defficiencies, as well as mental and emotional health.

Do you have the right tools?
When you understand the factors that negatively affect your life, you can take control of them. We work with you on physical, mental/emotional, and spiritual levels to uncover and take control of things that stand in your way. You will learn extremely valuable techniques on how to improve your health and stay healthy, how to resolve conflict and minimise stress, how to build new and strengthen existing relationships, how to improve your financial situation, how to find inspiration and creativity, and most importantly - how to enjoy your life!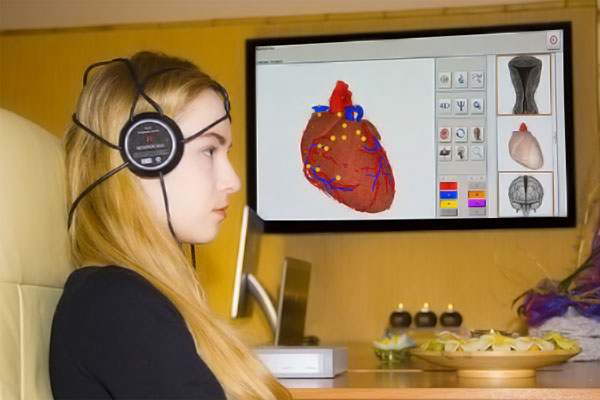 Comprehensive Diagnostic Health Scan
No bloodwork or any other samples required. Absolutely safe for a person of any age. In less than an hour the scan will show you:
Status of each of your body system, organ, tissue, cells, and DNA
Status of your immune system
If bacteria or parasites affect your health
If you lack nutritional support
Why your energy is low
How your genes impact your health
Additionally, hair tissue mineral analysis can tell you which supplements you may require to compensate for nutritional deficiencies.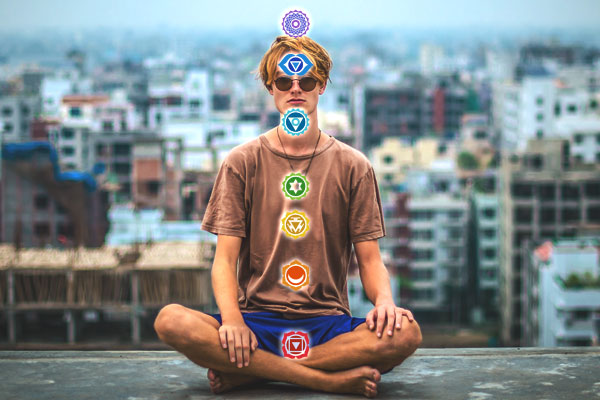 Energy Work
Clearing and balancing Chakral energies
Theta / Reiki sessions
Reiki energetic massage
Past life regression
Clairvoyant readings / messages
Healing vibrational sound singing
Dreams interpretations
Readings from the photo
Clearing your living or work space from negative energies
In-person and remote sessions via phone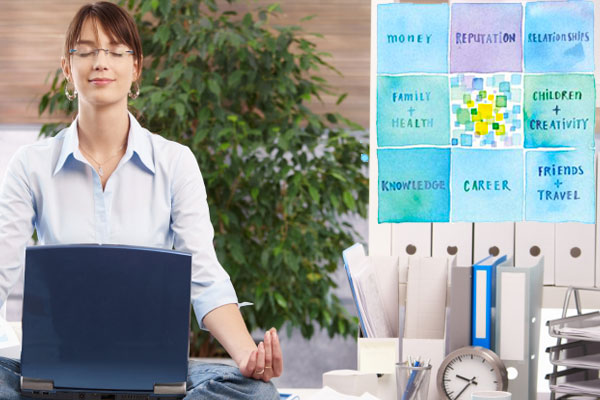 Feng Shui for Wealth and Wellbeing
To help you keep your inner balance, bring harmony to the environment where you live and work. Feng Shui is the art of arranging your surroundings to facilitate positive energy flow. This energy helps you feel better, be creative, stay focused and stress free. Being in the right frame of mind propells you forward in personal and professional life, helps attract abundance, and strengthens work and family relationships.
On a regular basis I conduct following worshops/classes:
Meditations
Healing through color, sound and movement
Healing "Dance with Wings"
"Color" your emotions
Simple steps to Spirituality (workshop)
7 Keys to Happiness (workshop)
Tools for clearing, balancing, and healing your chakras (series of classes)
Contact me to find out locations and times of upcoming events.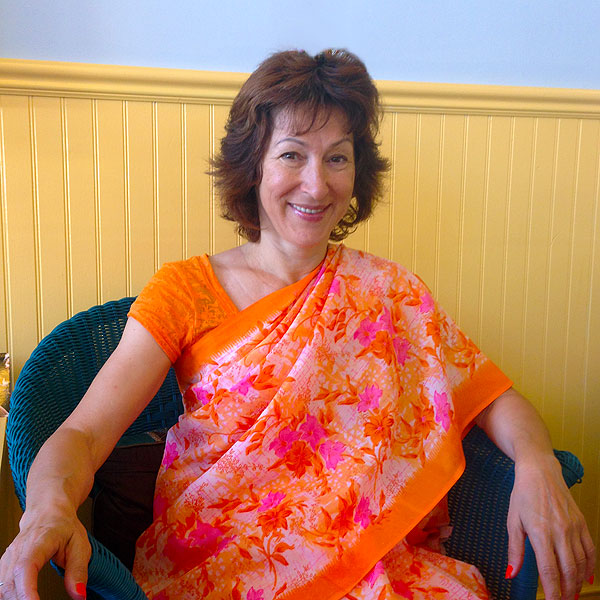 Rev. Valerie
Ambassador of Peace and Love
International Reiki Master
Feng Shui Plus, Theta Healer
services lotusofvitality.com
I service San Diego metro area.
I'm also available for long-distance travel at client's expense.
I accept PayPal payments.